Potato Certification Service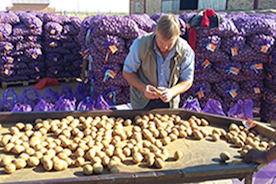 About Us
Potato Certification Service is a non-profit company that plays a leadership role in the persuit of a sustained supply of healthy planting material to the potato industry of South Africa.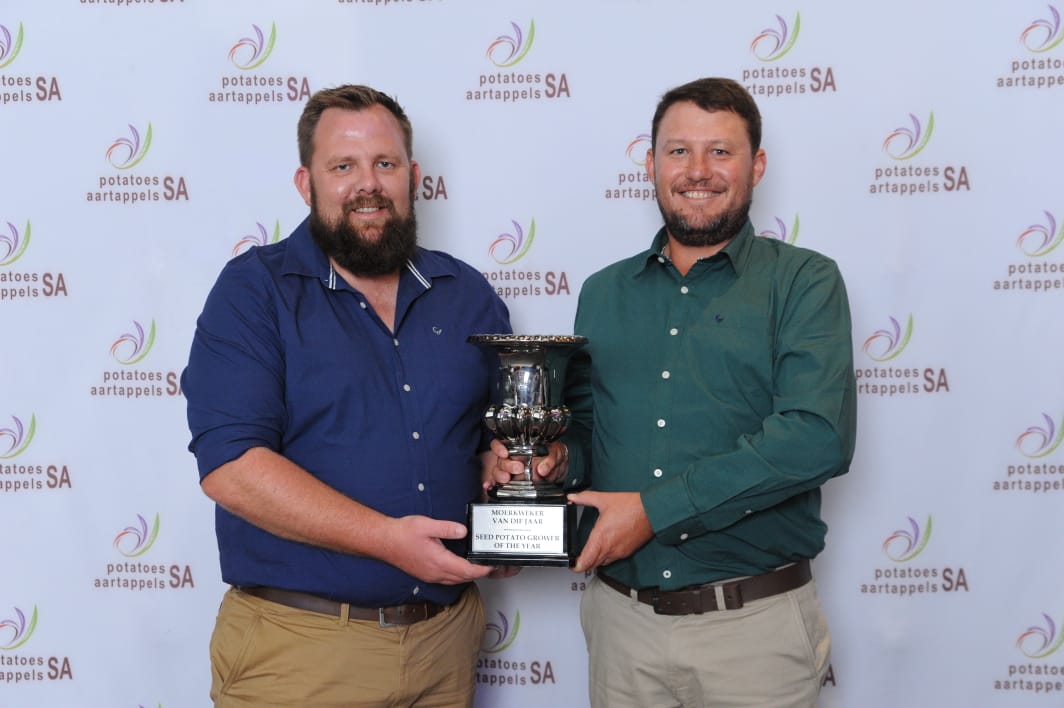 Seed Potato Grower of the Year
Congratulations to Louis Claassen Family Trust for winning the prestigious
Bayer Seed Grower of the year award, awarded at the Seed Potato Growers' Forum on 17 September 2019.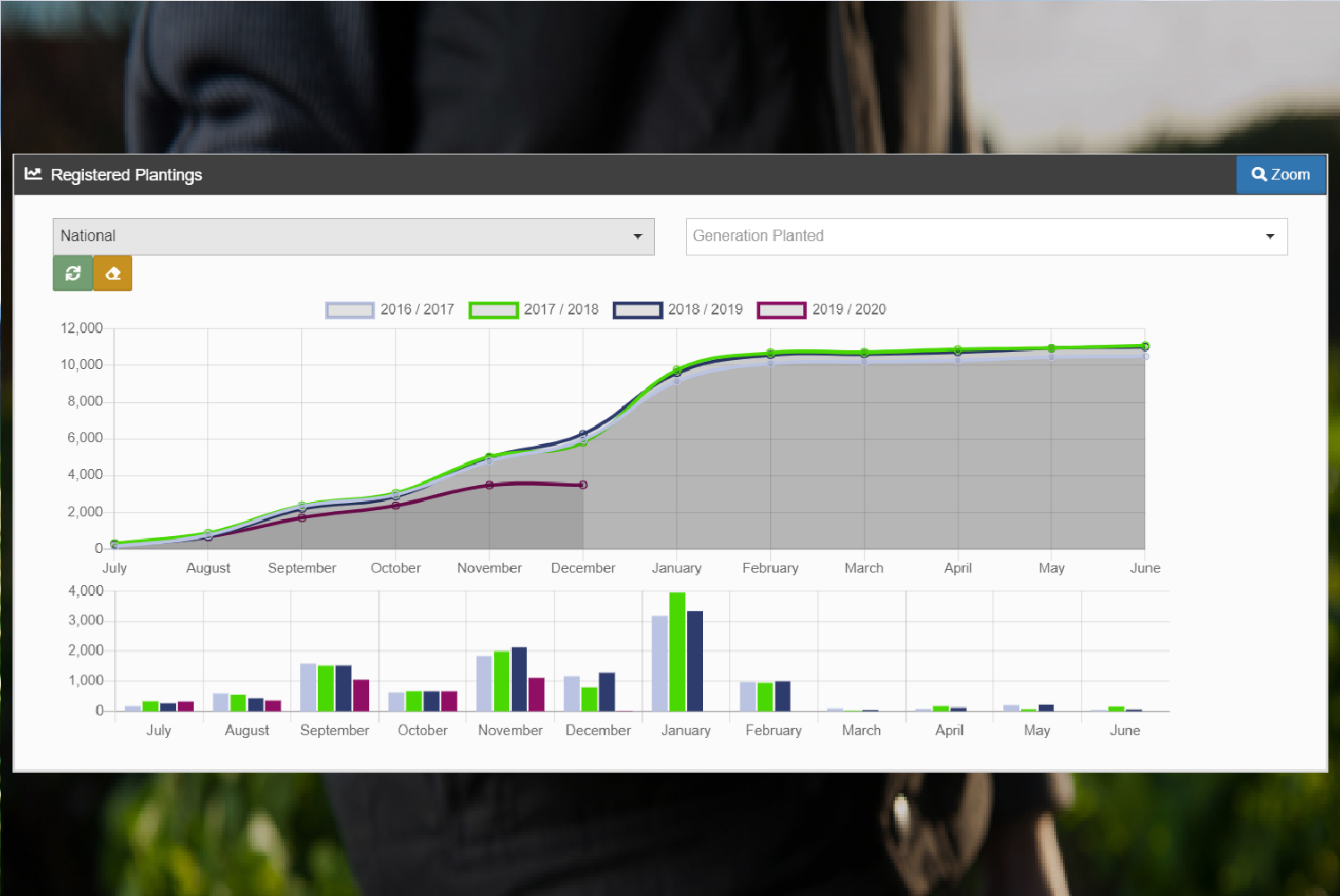 Production Statistics
The latest statistics of records captured on the PCS Information System.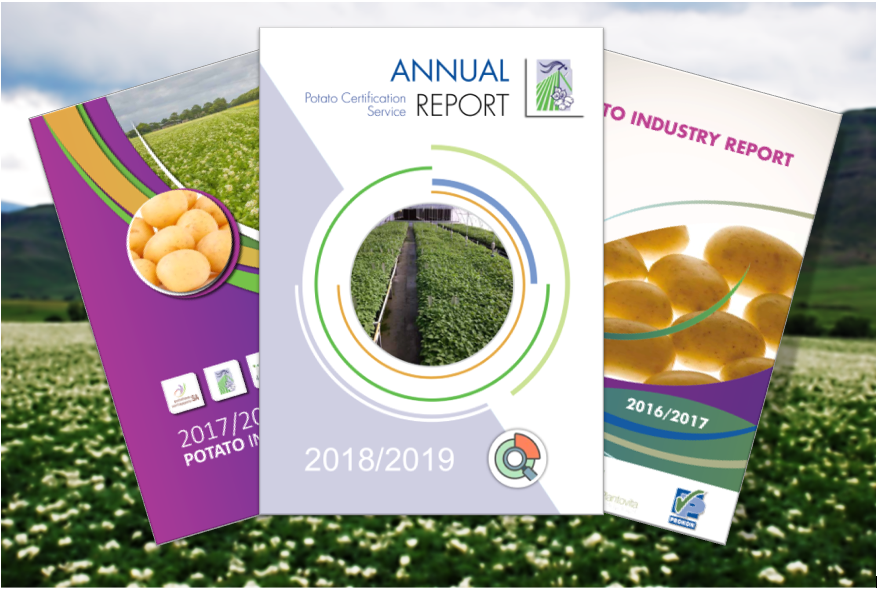 Annual Report
The 2018/2019 PCS Annual Report is now available.
Follow the link below to page through or download our latest report.