Potato Certification Service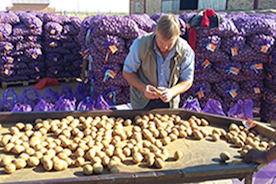 About Us
Potato Certification Service is a non-profit company that plays a leadership role in the persuit of a sustained supply of healthy planting material to the potato industry of South Africa.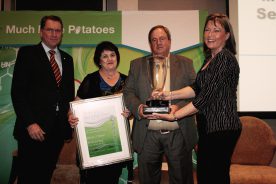 Seed Potato Grower of the Year
The Seed Potato Growers' Forum will be held on 17 September 2019 at the Tsogo Southern Sun Cape Sun Hotel.
The Bayer Seed Grower will be announced during the Bayer evening function. We look forward to welcoming you there!